360-Degree


Digital Agency in Gurugram
Transform your digital presence with Bizbuzzbees Technologies, the leading 360-degree digital agency in Gurugram. Specializing in Web Design, SEO, Social Media, and Google AdWords.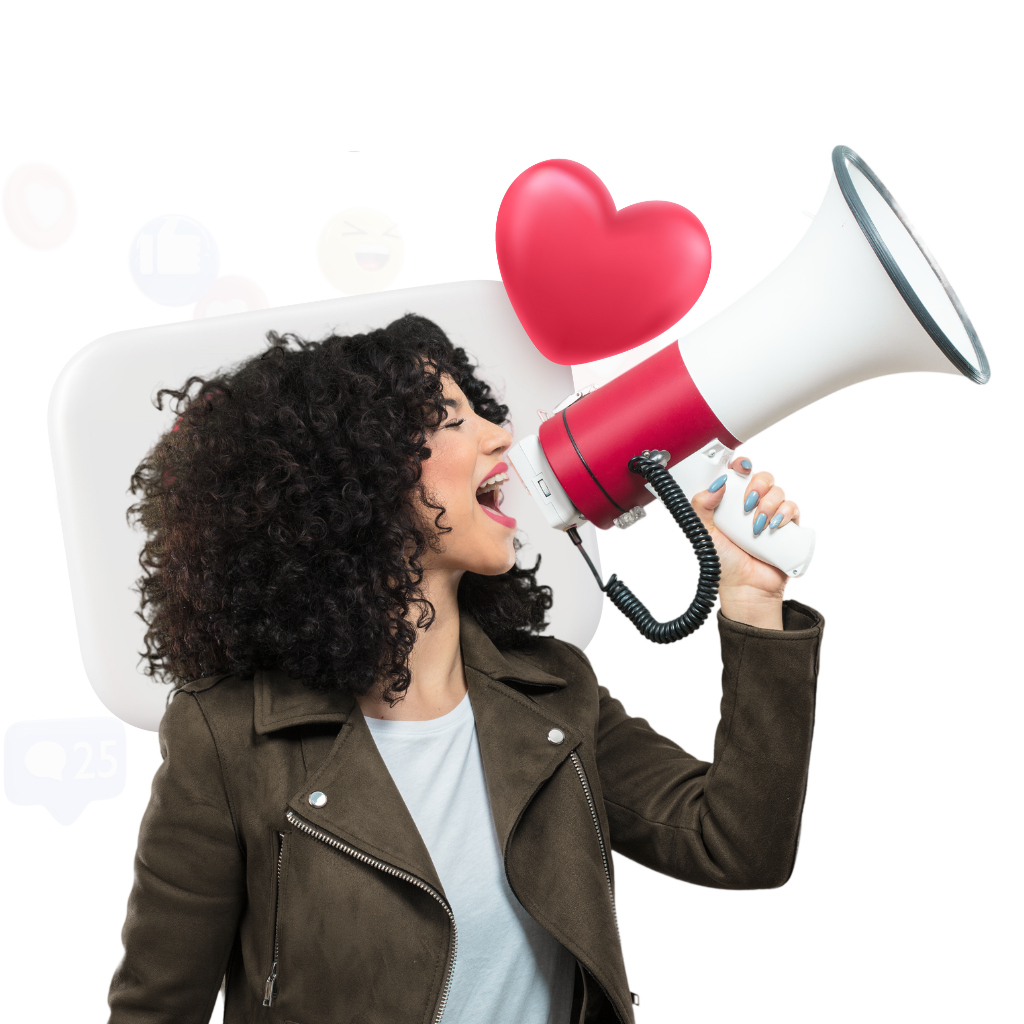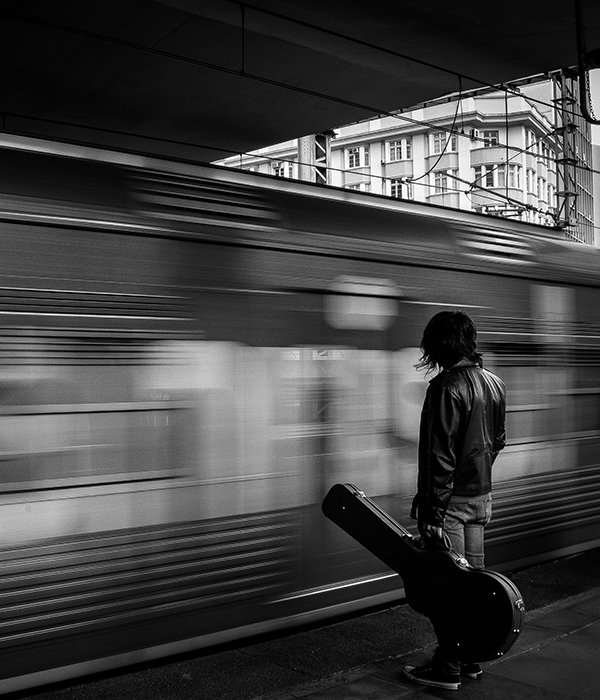 In a digital universe buzzing with possibilities, we realized something was missing—a hive where businesses could find all the nectar they needed to bloom online. That's when Bizbuzzbees was born. 
We started not just as a digital agency but as a sanctuary for brands seeking transformation. A place where technology meets creativity, where algorithms and imagination exist in harmony.
At Bizbuzzbees, we're not just serving clients; we're building partnerships. We're not just creating websites; we're crafting digital experiences. We're not just running campaigns; we're shaping dialogues.
We're the buzz you've been waiting for.
Embark on a Journey with our Web Designing Services
You have a vision. We have the canvas and brushes to bring it to life. At Bizbuzzbees, web design isn't just about pixels and code; it's about creating digital landscapes where your brand story unfolds effortlessly.
Come, let's paint your digital portrait.
Reach the Summit with Our SEO Services
Why settle for the background when you can be the star? With our cutting-edge SEO strategies, we push you up the search engine ladder. It's not just about visibility; it's about shining bright in the crowded digital sky.
Ignite Conversations with Social Media Management
What if your brand could be more than a logo? What if it could be a voice, a friend, a thought leader? Our Social Media Management services turn your profiles into platforms, spaces where ideas flourish and dialogues ignite.
Your brand, now humanized.
Hit the Bullseye with Google AdWords
Advertising in the digital realm isn't about shouting the loudest; it's about hitting the mark with finesse. We arm you with targeted Google AdWords campaigns that resonate, captivate, and most importantly, convert. Aim, shoot, and score.
The power of clicks turn searches into success!"
Capture Brilliance with Product Photoshoots
A picture is worth a thousand words, but a stunning product photo? That's priceless. Our product photoshoots are meticulously orchestrated symphonies of light, angle, and composition. Capture not just a product, but its soul.
Trusted by the world leaders
Extensive experience working with Top Brands international companies.
Real voices, real stories, real impact: Hear what our customers have to say!
BizBuzzBees is our digital agency from last one year. There is a major jump in our rankings in SEO and leads that we are getting on monthly basis.
Great experience. Got my website done. Very professional and did all that was promised and more.
Such a nice experience i have with Bizbuzzbees, they work very well and on time so i like to do work with them again.
They design beyond the imagination, that's Bizbuzzbees👍. They Know How to Convert ones Imagination into Reality. Cheers Team 😊
Empower Your Brand's Online Presence:

Trust Bizbuzzbees

, Gurugram's Trusted Digital Branding Experts.
let's create the next level together
want to see our
featured projects ?
want to hire
a dedicated resource?