Crafting

Brands

that Resonate
Elevate Your Brand to New Heights with BizBuzzBees Technologies: The Top Brand Management Services in Gurugram
Welcome to the realm of branding, where perception is everything and your brand's reputation can make or break your success. In today's fiercely competitive business landscape, effective brand management is essential to stand out, captivate your audience, and build a loyal customer base. If you're searching for the best brand management services in Gurugram, your search ends with BizBuzzBees Technologies. We are here to help you unleash the true potential of your brand and leave a lasting impact.
Crafting a Brand Identity that Resonates
At BizBuzzBees Technologies, we understand that your brand is more than just a logo or a tagline. It's an experience, a promise, and a unique identity that sets you apart from your competitors. Our team of branding experts excels in crafting compelling brand identities that resonate with your target audience. From defining your brand values and positioning to creating visually stunning brand assets, we ensure that your brand leaves a lasting impression on every touchpoint.
Brand Strategy that Drives Success
A strong brand strategy is the foundation for effective brand management. At BizBuzzBees Technologies, we develop comprehensive brand strategies that align with your business goals and aspirations. We conduct in-depth market research, analyze your target audience, and evaluate your competitors to identify unique opportunities for your brand. With our strategic approach, we help you differentiate yourself in the market and create a compelling brand narrative that connects with your audience.
Brand Messaging that Engages and Inspires
Your brand's message is the voice that speaks directly to your audience. Our team of creative writers at BizBuzzBees Technologies excels in crafting brand messaging that engages, inspires, and drives action. We understand the power of storytelling and use it to communicate your brand's values, benefits, and unique selling points in a compelling and authentic way. Whether it's website copy, social media posts, or marketing collateral, we ensure that every piece of content reflects your brand's essence.
Brand Reputation Management
In the digital age, managing your brand's reputation is more critical than ever. A single negative review or social media comment can tarnish your brand's image. At BizBuzzBees Technologies, we offer proactive brand reputation management services to protect and enhance your brand's online presence. Our team monitors social media platforms, review websites, and online forums to identify and address any negative sentiment promptly. Through strategic interventions and reputation-building initiatives, we help safeguard your brand's reputation and maintain a positive online image.
Digital Branding and Online Presence
In today's digital era, your online presence is a vital component of your brand's success. At BizBuzzBees Technologies, we specialize in digital branding and optimizing your brand's visibility across various digital channels. We design visually appealing websites that embody your brand's personality and ensure a seamless user experience. Our experts also employ search engine optimization (SEO) techniques to enhance your brand's online discoverability and drive organic traffic. Additionally, we leverage social media platforms to create meaningful connections with your audience and amplify your brand's reach.
Brand Monitoring and Analytics
We believe in the power of data-driven insights. With BizBuzzBees Technologies, you gain access to comprehensive brand monitoring and analytics. We utilize advanced tools to track and analyze key performance indicators, such as brand mentions, sentiment analysis, and customer feedback. This valuable data helps us fine-tune our brand management strategies, measure the effectiveness of our initiatives, and make informed decisions to elevate your brand.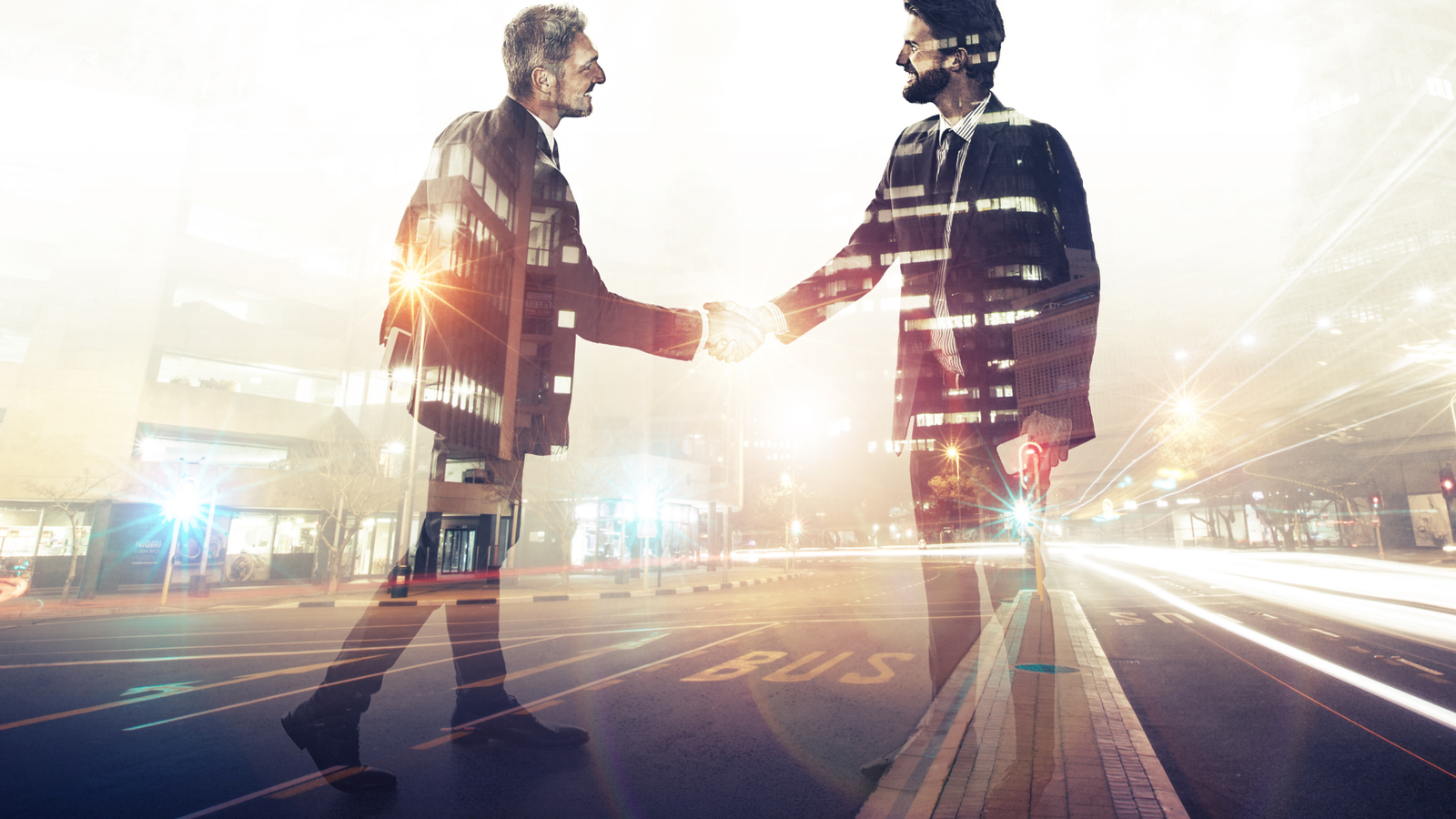 Partner with BizBuzzBees Technologies for Exceptional Brand Management Services
Your brand's success hinges on effective brand management, and BizBuzzBees Technologies is here to be your trusted partner. As the top brand management services in Gurugram, we bring a unique blend of creativity, strategy, and technical expertise to empower your brand and drive its growth. Let us transform your brand's perception and create a brand story that leaves a lasting impact.
Contact BizBuzzBees Technologies today for a consultation and embark on a transformative brand management journey. Your brand's success starts here.
Unlocking Branding Brilliance
Your Burning Questions Answered!
Real voices, real stories, real impact: Hear what our customers have to say!
BizBuzzBees is our digital agency from last one year. There is a major jump in our rankings in SEO and leads that we are getting on monthly basis.
Great experience. Got my website done. Very professional and did all that was promised and more.
Such a nice experience i have with Bizbuzzbees, they work very well and on time so i like to do work with them again.
They design beyond the imagination, that's Bizbuzzbees👍. They Know How to Convert ones Imagination into Reality. Cheers Team 😊
let's create the next level together
want to see our
featured projects ?
want to hire
a dedicated resource?