Privacy

Matters
Trust and Transparency: Our Privacy Policy in Safeguarding Your Information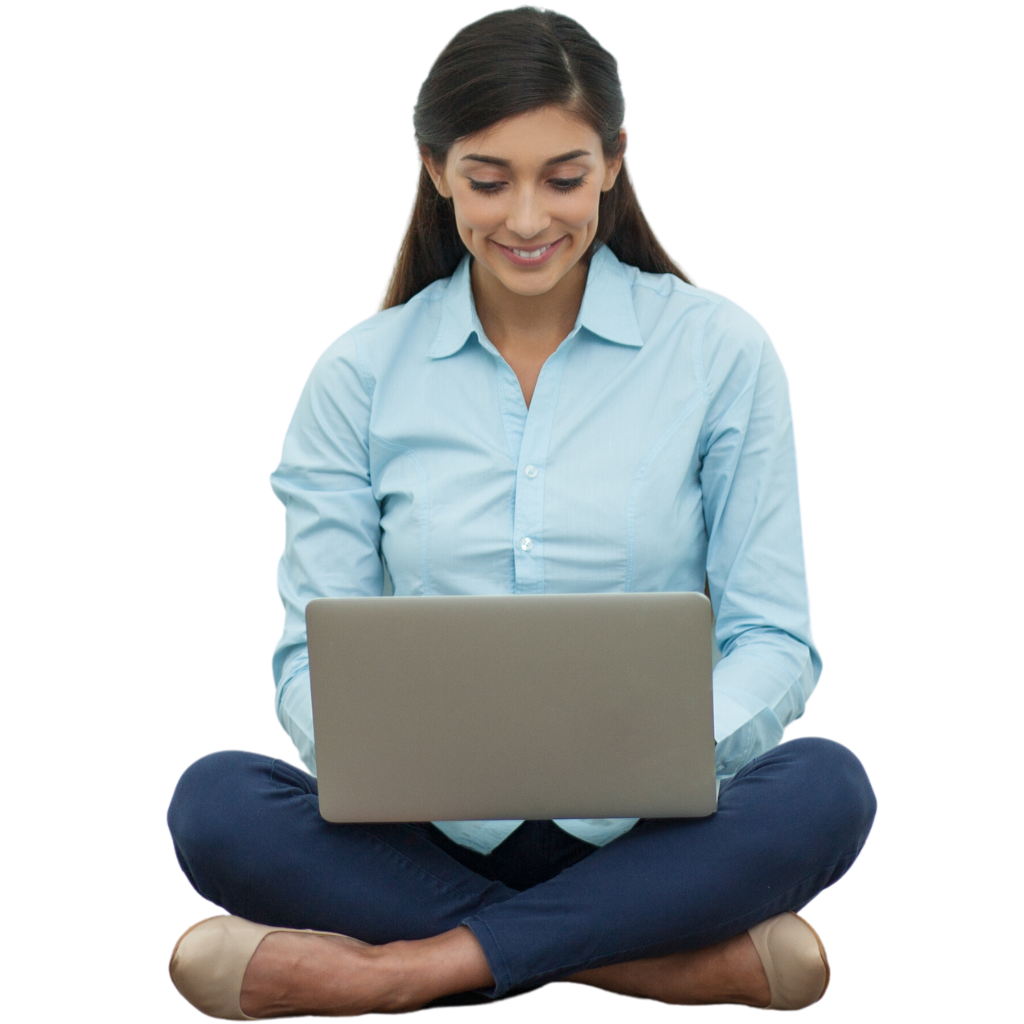 Thank you for visiting BizBuzzBees.com, owned and operated by BizBuzzBees, a premier website design and digital marketing agency in Gurugram. We are committed to protecting your privacy and the security of your personal information. This Privacy Policy explains how we collect, use, and safeguard your information when you visit our website.
Personal Information: We may collect your name, email address, phone number, and other information you voluntarily provide to us.
Non-Personal Information: We automatically collect non-personal information like your IP address, browser type, and pages visited using cookies and similar technologies.
Personal Information: We use your personal information to respond to inquiries, provide requested information, send marketing communications (if opted in), and comply with applicable laws.
Non-Personal Information: We use non-personal information to analyze trends, improve our website's functionality, and measure the effectiveness of our marketing efforts.
Service Providers: We engage trusted third-party service providers who access your information only as necessary to perform their functions and maintain its confidentiality.
Legal Compliance: We may disclose your information if required by law or to protect our rights, property, or the safety of users.
Business Transfers: In the event of a merger or sale, your information may be transferred, and we will notify you of any such change.
We implement reasonable measures to protect your information but cannot guarantee its absolute security.
Our website may contain links to third-party websites. We encourage you to review their privacy policies before providing any personal information.
Our website is not intended for children under 16, and we do not knowingly collect their personal information.
Updates to this Privacy Policy:
We may update this Privacy Policy, and any changes will be effective immediately upon posting on our website.
If you have any questions or concerns, please contact us at info@bizbuzzbees.com.
By using our website, you consent to the collection, use, and disclosure of your information as described in this Privacy Policy.
let's create the next level together
want to see our
featured projects ?
want to hire
a dedicated resource?