Putting Customers

First
Learn How Our Refund Policy Puts You in Control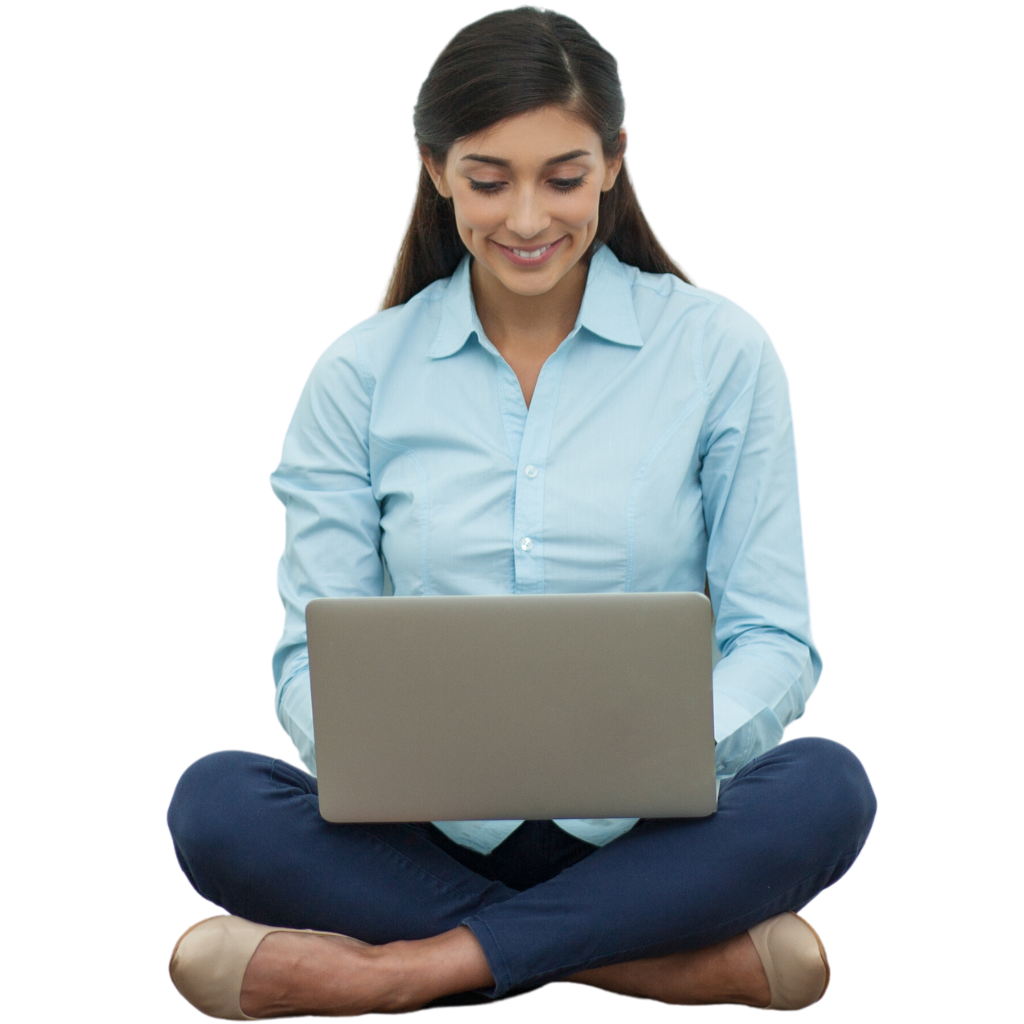 Thank you for choosing BizBuzzBees.com as your premier website design and digital marketing agency in Gurugram. We strive to provide excellent services and customer satisfaction. However, if you are not entirely satisfied with your purchase, we're here to help. Please review our refund policy below.
Initial Deposit: The initial deposit paid for website design services is non-refundable. This deposit covers the initial stages of the project, including research, planning, and design concept development.
Milestone Payments: Any milestone payments made during the website design process are non-refundable. These payments contribute to the ongoing work and progress made on your project.
Final Payment: Once the final website design is approved and delivered, the remaining balance becomes due. This final payment is non-refundable.
Revisions: We provide multiple opportunities for feedback and revisions during the website design process. However, once the final design is approved and delivered, any further changes or additions may incur additional charges.
Digital Marketing Services:
Monthly Retainer: Monthly retainer fees paid for digital marketing services are non-refundable. These fees cover the ongoing efforts of our team, including strategy development, campaign management, and reporting.
Campaign Duration: Digital marketing campaigns require time for implementation and optimization. We recommend committing to a minimum campaign duration to achieve desired results. In case of early termination, no refunds will be provided for the remaining period.
Hosting and Domain Registration:
Hosting Fees: Hosting fees are generally paid in advance for a specific period. Refunds for hosting fees may be considered on a case-by-case basis if there are significant service disruptions caused by our end.
Domain Registration: Domain registration fees are non-refundable. Once a domain is registered, it cannot be refunded or transferred to another registrar.
Third-party expenses incurred during the project, such as stock images, premium plugins, or licenses, are non-refundable. These expenses are typically purchased specifically for your project and cannot be returned or canceled.
Communication and Support:
Our team is dedicated to providing prompt and effective communication and support. However, communication delays or unavailability due to unforeseen circumstances beyond our control will not be eligible for refunds.
Please note that BizBuzzBees.com reserves the right to modify, update, or revise this refund policy at any time without prior notice. Any changes made will be effective immediately upon posting on our website.
If you have any questions or concerns about our refund policy, please contact our customer support team at
info@bizbuzzbees.com.
We will be happy to assist you.
let's create the next level together
want to see our
featured projects ?
want to hire
a dedicated resource?