Experience

Blazing-Fast Speed

and Reliability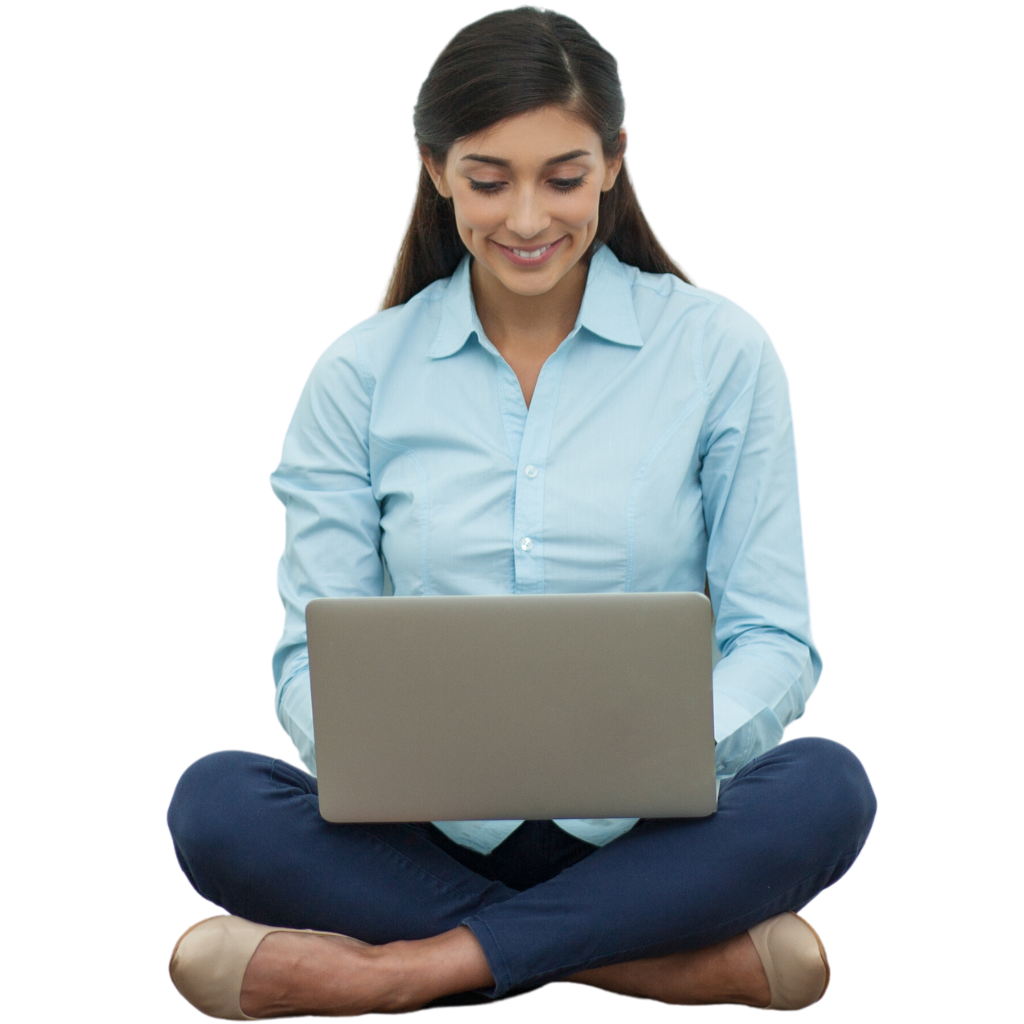 Unleash the Power of Unrivaled Performance: Elevate Your Online Presence with BizBuzzBees Technologies' Top-Notch Dedicated Hosting Services in Gurugram
Welcome to a world where your website's performance is not just good, but extraordinary. In today's fast-paced digital landscape, having a hosting solution that goes above and beyond is the key to standing out from the crowd. If you're on the lookout for the crème de la crème of dedicated hosting services in Gurugram, look no further than BizBuzzBees Technologies. We are here to revolutionize your online presence with our exceptional hosting solutions that guarantee unmatched speed, reliability, and performance.
Unparalleled Performance for a Remarkable Digital Experience
At BizBuzzBees Technologies, we believe that your website deserves nothing but the best. Our dedicated hosting services offer you a dedicated server that is exclusively allocated to your website or application. With this powerful infrastructure at your disposal, you can unleash the full potential of your online presence. Experience lightning-fast website loading speeds, unrivaled uptime, and seamless scalability as you captivate your audience with a remarkable digital experience.
Security and Reliability: The Cornerstones of Trust
When it comes to hosting, trust is everything. That's why at BizBuzzBees Technologies, we've built a hosting infrastructure that prioritizes security and reliability. Our cutting-edge data centers in Gurugram are equipped with state-of-the-art technologies, ensuring that your data is stored in a fortress of digital protection. With redundant power systems, advanced cooling mechanisms, and round-the-clock security measures, we leave no stone unturned in safeguarding your website and providing a hosting environment that you can trust.
Tailored Solutions for Your Unique Requirements
We understand that one size does not fit all. That's why our dedicated hosting services are designed with your unique needs in mind. Whether you run a high-traffic e-commerce website, a resource-intensive application, or a content-rich platform, we have the expertise to craft a hosting plan that aligns perfectly with your requirements. Our team of hosting experts works closely with you to understand your business goals and technical specifications, ensuring that you receive a tailor-made hosting solution that optimizes your website's performance and exceeds your expectations.
Scalability that Keeps Pace with Your Ambitions
In the ever-evolving world of business, growth is the name of the game. With BizBuzzBees Technologies' dedicated hosting services, you have the power to scale your resources seamlessly as your ambitions soar. Whether you experience a sudden surge in website traffic or plan to launch new products or services, our flexible hosting infrastructure allows you to expand your capabilities without compromising on performance. We empower you to keep pace with your growing business, providing a reliable foundation that supports your ambitions.
Unmatched Support and Expertise, Every Step of the Way
At BizBuzzBees Technologies, we believe that exceptional hosting goes hand in hand with exceptional support. Our team of hosting experts is available round the clock to assist you with any questions or concerns you may have. From server configuration to troubleshooting technical issues, we are here to provide you with the expertise and guidance you need to navigate the hosting landscape seamlessly. With our unwavering support, you can rest easy knowing that you're in capable hands.
Advanced Performance Optimization Techniques for Blazing-Fast Speed
In the blink of an eye, opportunities can be won or lost. That's why we leave no stone unturned when it comes to optimizing your website's performance. Our dedicated hosting services employ advanced techniques to ensure blazing-fast loading speeds and an unrivaled user experience. From server-level caching to content delivery networks (CDNs) and cutting-edge caching mechanisms, we leverage the latest technologies to propel your website to new heights, giving you an undeniable edge over your competitors.
Robust Backups and Data Protection for Peace of Mind
Your data is your most valuable asset, and we treat it as such. With BizBuzzBees Technologies, your dedicated hosting plan includes robust backups and comprehensive data protection measures. We understand the criticality of your data and ensure that it is backed up regularly, ready for quick restoration in the event of any unforeseen circumstances. In addition, we implement stringent security measures such as firewalls, intrusion detection systems, and regular security audits to keep your data safe from any potential threats.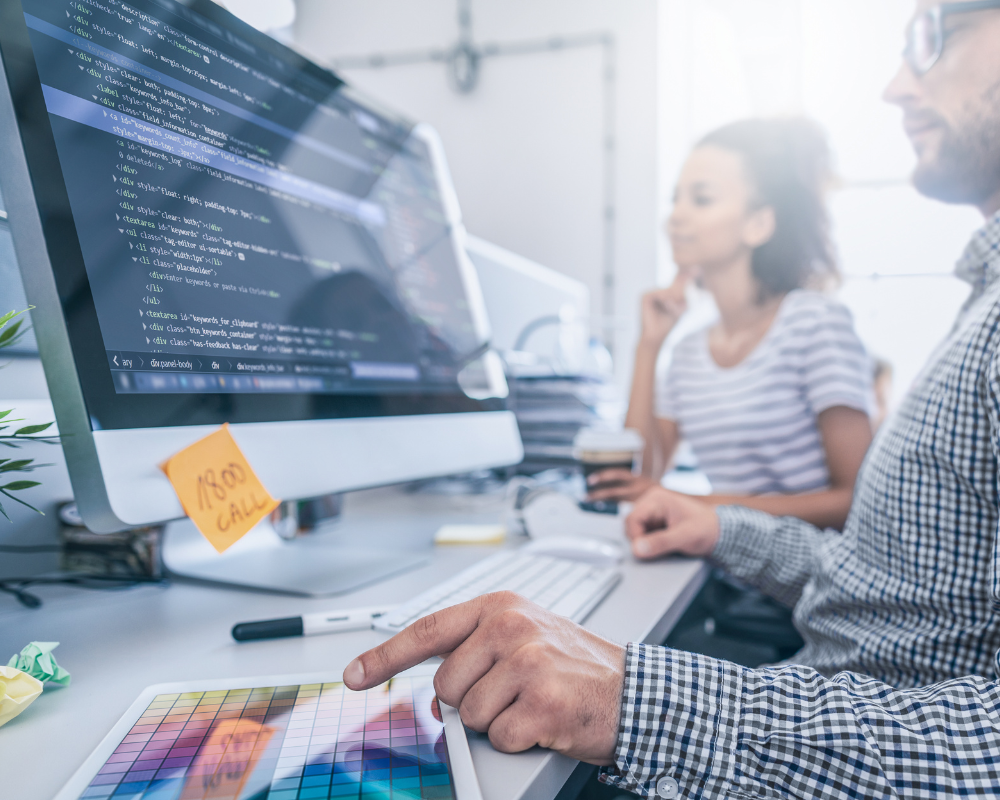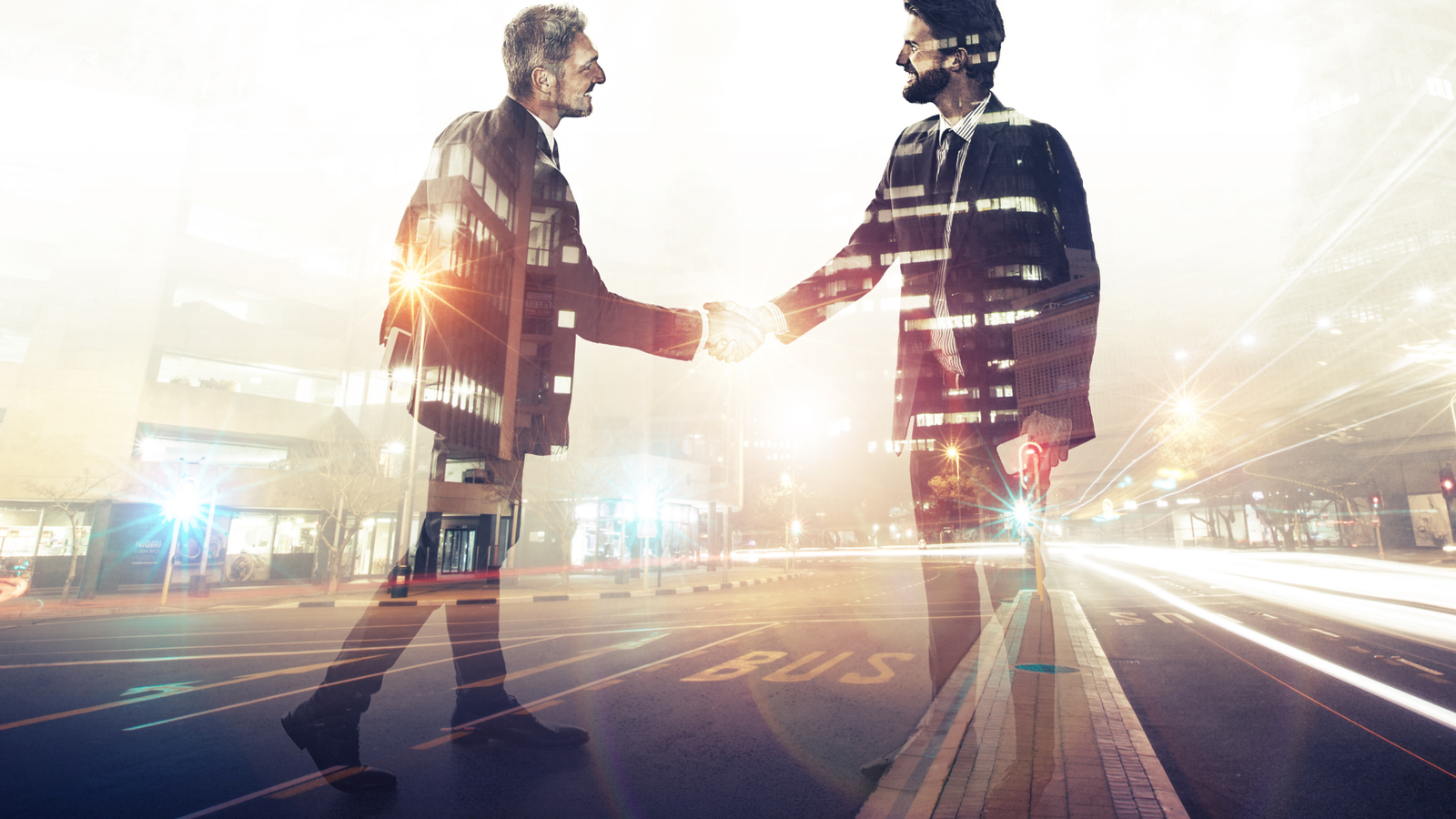 Elevate Your Online Presence with BizBuzzBees Technologies' Dedicated Hosting Services
When it comes to dedicated hosting services in Gurugram, BizBuzzBees Technologies reigns supreme. With our unrivaled performance, unshakeable reliability, and personalized approach, we empower your online presence to soar to new heights.
Take the first step towards an extraordinary hosting experience. Contact BizBuzzBees Technologies today to discuss your dedicated hosting needs and embark on a hosting journey that propels your online presence forward. Experience the true power of unrivaled performance with our top-notch dedicated hosting solutions.
Unveiling the Hive of Dedicated Hosting
Your Burning Questions Answered!
Real voices, real stories, real impact: Hear what our customers have to say!
BizBuzzBees is our digital agency from last one year. There is a major jump in our rankings in SEO and leads that we are getting on monthly basis.
Great experience. Got my website done. Very professional and did all that was promised and more.
Such a nice experience i have with Bizbuzzbees, they work very well and on time so i like to do work with them again.
They design beyond the imagination, that's Bizbuzzbees👍. They Know How to Convert ones Imagination into Reality. Cheers Team 😊
let's create the next level together
want to see our
featured projects ?
want to hire
a dedicated resource?