Business

Partnership Engagement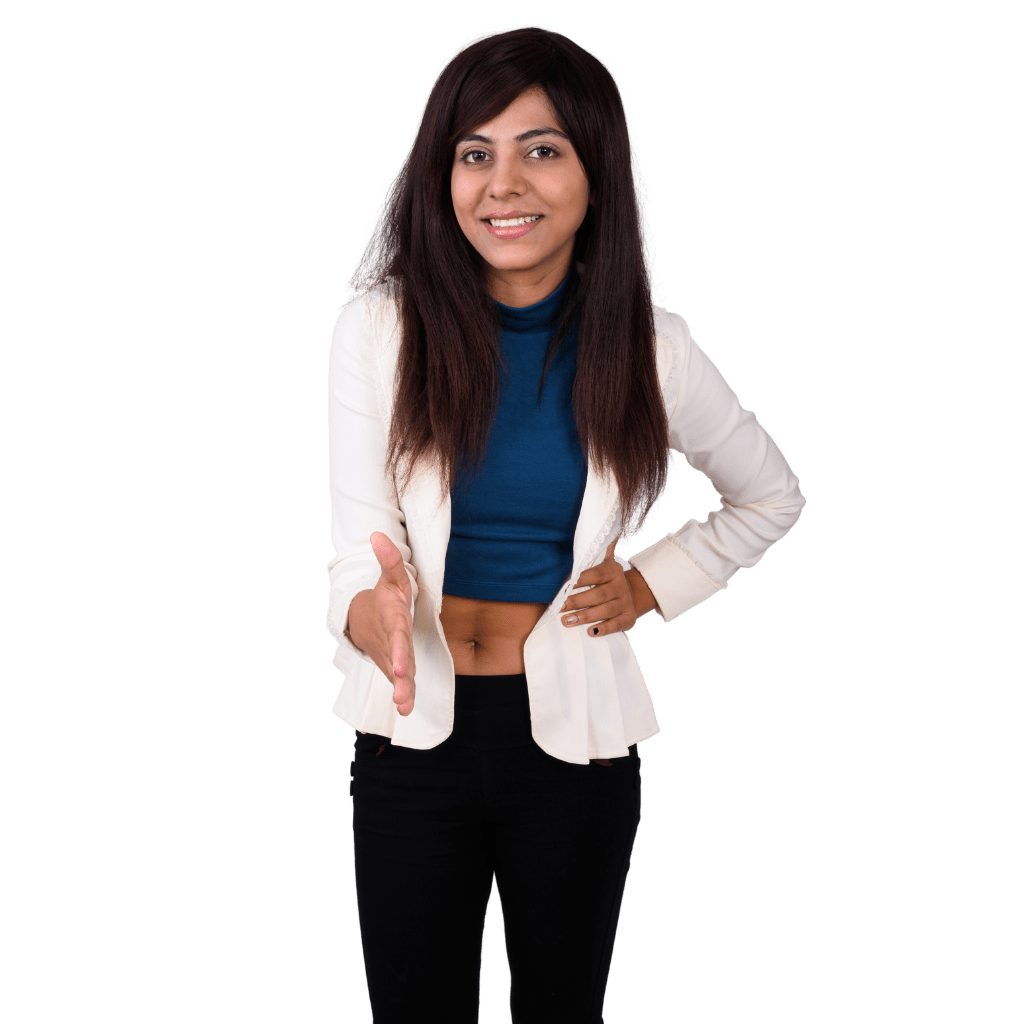 At BizBuzzBees, we are not just your ordinary website design and digital marketing agency. We believe in the power of partnerships and collaboration to take businesses to new heights in the digital realm. We understand that no single agency can excel in every aspect of the vast digital landscape. That's why we invite other digital agencies to join forces with us, creating a dynamic network of expertise and innovation.
Partnering with BizBuzzBees opens up a world of possibilities for your agency. By joining forces, we can combine our strengths, skills, and resources to deliver unparalleled digital solutions to our clients. Together, we can tap into new markets, expand our service offerings, and amplify our collective impact.
One of the key benefits of partnering with BizBuzzBees is our private labeling option. We understand that maintaining your agency's brand identity is crucial. With private labeling, we provide you with the opportunity to showcase our collaborative work under your own agency's brand. This way, you can maintain a seamless client experience and strengthen your position in the market while benefiting from our technical expertise and industry-leading solutions.
Unlocking Success
through

Collaboration
When you partner with BizBuzzBees, you gain access to our talented team of web designers, developers, SEO specialists, content creators, and digital marketing strategists. Our team brings a wealth of experience and a passion for crafting exceptional digital experiences that drive results. Together, we can provide end-to-end solutions that encompass website design, e-commerce development, search engine optimization, social media marketing, content creation, and more.
As a partner agency, you'll also have access to our cutting-edge tools and technologies, ensuring that you stay ahead of the curve in the ever-evolving digital landscape. We believe in fostering a collaborative environment, where knowledge-sharing and continuous learning are paramount. Together, we can elevate our skills, exchange insights, and explore new avenues for growth.
Join forces with BizBuzzBees today and embark on a journey of digital transformation and success. Let's create a vibrant ecosystem of digital agencies that collectively revolutionize the way businesses thrive online. Contact us now to explore how we can unlock new possibilities together.
Remember, when we unite our strengths, the possibilities become limitless. Together, let's make a buzz in the digital world with BizBuzzBees.
Real voices, real stories, real impact: Hear what our customers have to say!
BizBuzzBees is our digital agency from last one year. There is a major jump in our rankings in SEO and leads that we are getting on monthly basis.
Great experience. Got my website done. Very professional and did all that was promised and more.
Such a nice experience i have with Bizbuzzbees, they work very well and on time so i like to do work with them again.
They design beyond the imagination, that's Bizbuzzbees👍. They Know How to Convert ones Imagination into Reality. Cheers Team 😊
let's create the next level together
want to see our
featured projects ?
want to hire
a dedicated resource?